Vehicle Detailing available at our Hutchinson, 
Newton Kansas Locations 
Call one of our location to schedule your appointment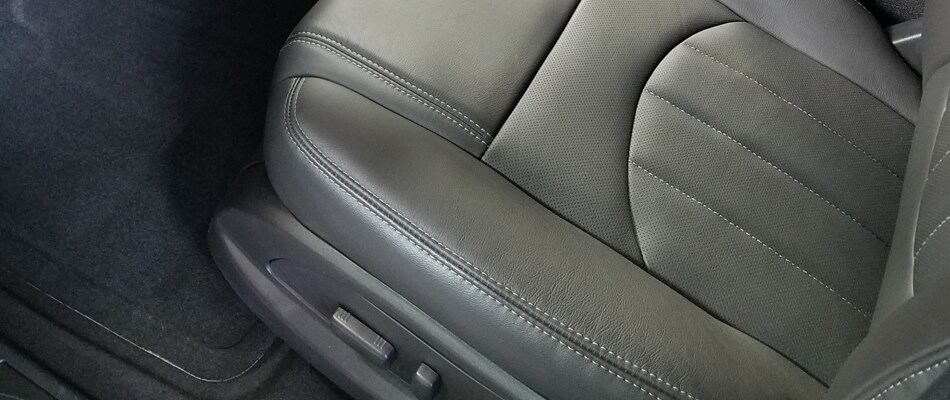 Complete Detail Includes: 
Exterior wash & wipe down all door jams 

Wax & machine buff as necessary 
Dress exterior rubber & plastic moldings
Clean windows (inside & out)
Interior vacuum
Shampoo seats, carpets, door panel, floor mats, & headliner
Detail dash: Vents, stereo knobs, defroster grill, instrument panel, & steering column
Clean all vinyl pieces
Clean console ( remove if necessary)
Remove pad to spot and steam clean
Wipe down sides, rear and underneath deck lid
  Small vehicles like sedans and hatchbacks start at $140.00. Larger vehicles such as SUV's and vans start at $160.00.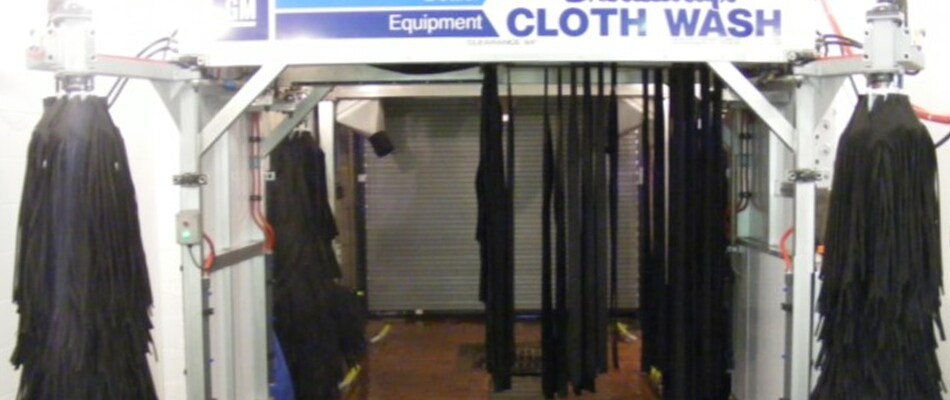 If you are looking for detailing service but you aren't in need of a full detail we offer detailing services as a la carte.
Car wash - $10.50
Car wash & chamois dry - $14.00
Car wash & clean Windows - $14.00
Vacuum interior - $7.00
Car wash & vacuum - $14.00
Car wash, vacuum, and clean windows for small vehicles like sedans - $17.50
Car wash, vacuum, and clean windows for large vehicles like SUV's - $28.00
Car wash and wax - $59.50
Car wash, vacuum, clean windows and wax for small vehicles like sedans - $70.00
Car wash, vacuum, clean windows and wax for large vehicles like SUV's - $87.50
Complete interior detail for small vehicles like sedans - $70.00
Complete interior detail for large vehicles like SUV's - $87.50
Shampoo mats and spot clean carpets - $17.50
Steam clean engine - $17.50
Shampoo interior for small vehicles like sedans - $28.00
Shampoo interior for large vehicles like SUV's - $35.00